Is it time to take control of your career?
And take charge of your professional life?
Career Tips to Go…can help you achieve career success with practical:
Ideas (you might not have thought of)

How To's (from making a presentation to negotiating your salary)

Solutions (from tricky every day to the 'what am I doing with my career' challenges)

Reminders (stuff you know but forget when you're busy)

Inspiration (a little bit to keep you excited about what you're doing)
Read them. Try them. Your career will be good to go!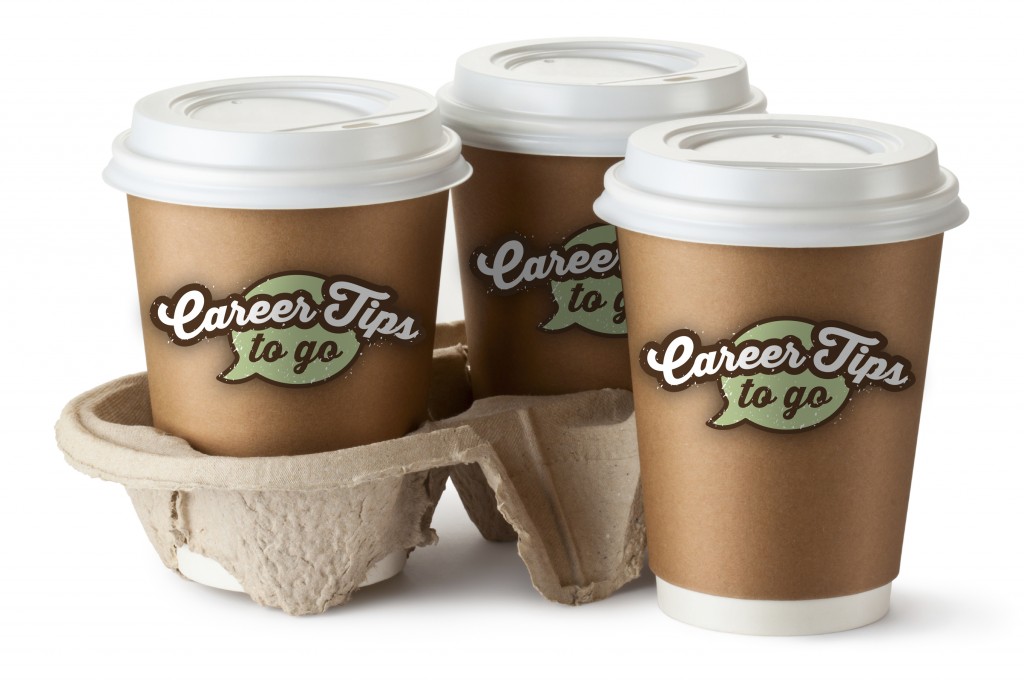 It's Easy. Just pop your details in here…
And you're done!
We'll be in touch…
(We won't share your email with anyone else. Or spam you. Promise!)