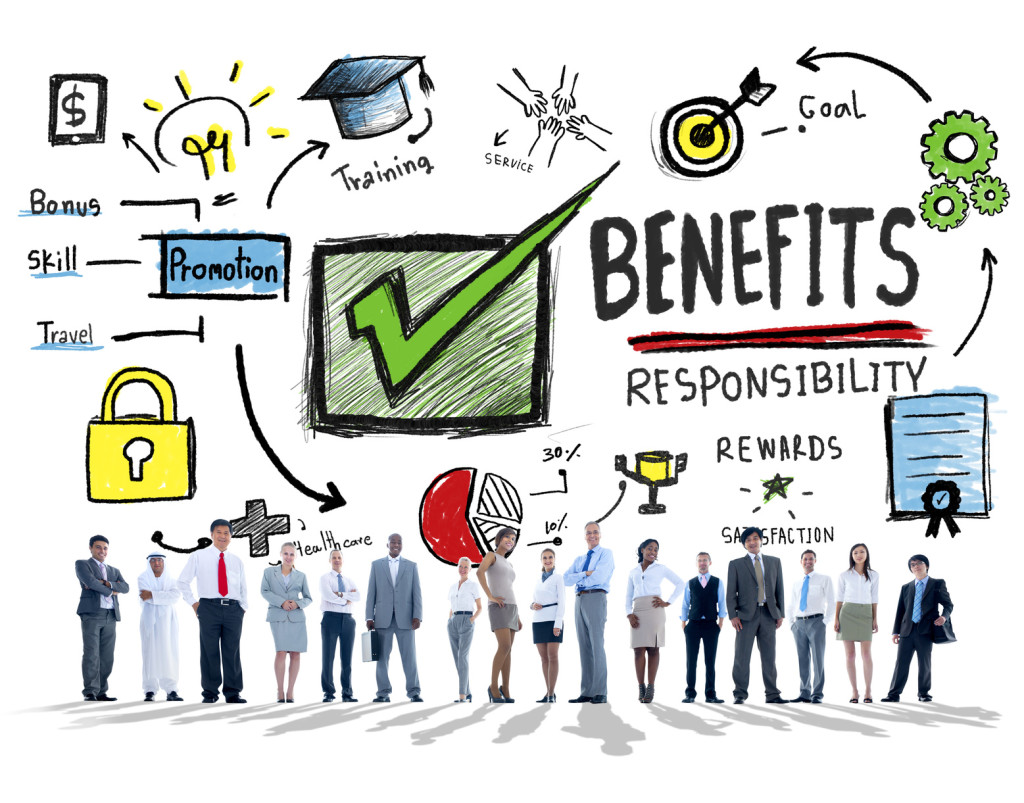 by Karen Adamedes
Money. Yes, there's that dirty little five-letter word.
It not only makes the world go round, it pays the bills, buys the food, dictates what type of house you live in, the vacations you can afford and, one day, what type of retirement you will enjoy. It is important for your lifestyle.
Unless you are independently wealthy or have significant expectations, there is a pretty reasonable chance that money is one of the main reasons you work.
If you must work, you may as well optimize the amount of money you make to support the lifestyle that is important to you.
However, there is another much more subtle reason why the money you earn is important to your career.
The business world tends to be incredibly hierarchical and the amount of remuneration that you are perceived to receive, establishes your importance on the career ladder.
Your perceived relative importance in an organization can impact how seriously you are taken and, consequently, your potential capability to do more senior jobs. If someone perceives that they are of higher value than you because they earn more or is on a better bonus structure, even if they are more junior in rank, they may dismiss what you say. You may have to struggle to have your ideas or directions taken seriously.
Salary and remuneration negotiations are critical not only to what you are paid, but also to your reputation and status.
Downplaying your monetary value diminishes you in the eyes of others, making it seem like you're not as serious, tough, skilled (at negotiations, at least) or confident.
Learning how to put a dollar value on your worth and how to negotiate hard for yourself is a necessary career skill.
The good news is there is a lot you can do to make sure you earn what you're worth. To positively impact what you earn, you can:
choose jobs and professions that pay well
be prepared to negotiate
learn the unwritten rules of salary negotiations
know when to negotiate
ask for what you want, and
don't settle for less than you are worth.
If you increase your knowledge of these areas you may not make it to the top of the rich list, but you will be much more confident and better equipped to have the discussions that you need to have. The 'they'll notice how good I am and just pay me fairly' approach strategy is prone to failure.
Career Tips To Go:
Appreciate that how much you're paid is important to your career.
There's a lot you can do to make sure you earn what you're worth. Learn how.
Next post – "What can you negotiate?"
Like more career tips to go?