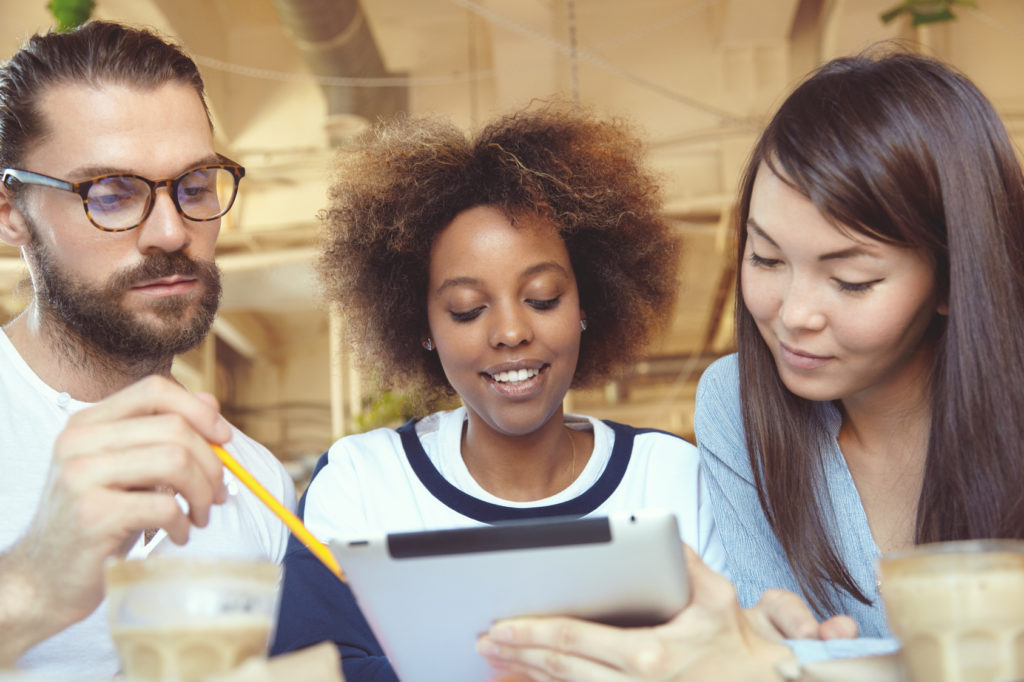 by guest blogger, Swati Srivastava with some advice that's particularly useful for a first time job seeker and a good reminder to us all…
Congratulations! You've made the decision to apply for a job. The competitive corporate world awaits. It's exciting, isn't it?
However, are you ready with a plan that ensures a smooth job search process? This, indeed, requires a proper strategy and planning to get the desired results.
Here are some useful tips to prepare for your job search:
Analyze your career goals
To begin with, analyze what you want to do and have clear expectations in your own mind. Ask yourself what is your career goal, what kind of work gains your interest or can give you an opportunity to make the most of your knowledge. Figure out and start planning based on this. If you have no idea about it, don't worry. Nothing is permanent and you can learn many things from a role, which may help you to understand your skills and interests later on.
Another way is to think deeply about what work role would make you happy or is close to your career objective. A little time spent on these questions can help ensure you apply for roles that are right for you.
Build your resume
A good resume is required when you apply for a job opening. It is vital as an employer gets the first impression about you, based on this important document. Hence, the next step is to work on your resume, present important information relating to your experience, accomplishments, education and internships.
Always remember to customize your resume for different roles and organizations. Read the job description carefully and include important keywords to help your resume get through the recruiter's scanning process. And last but not least, proofread and organize it with the right formatting.
Create an online presence
Today, creating an online presence is vital, especially for your job search. Whatever industry you choose to work in, hiring managers might search you online to find out more about you other than what is mentioned in the resume. The simple reason being, they want to see the real you!
Consider creating accounts on professional networking sites like LinkedIn and other online platforms, including Facebook, Twitter and Instagram. These online platforms provide you with an opportunity to highlight your work, blogs, achievements, and interact with more people.
Build a Network
Career networking plays a crucial role in finding new job opportunities. It is one of the emerging ways to expand your connections across the globe and explore hidden job opportunities.
It's also a convenient way to stay connected with your friends, alumni and to let them know what you are looking for as you start your job search. You never know who in your network can refer you a job
Prepare for your interviews!
Now, once you have your resume ready along with a clear strategy for job hunting, it is the right time to prepare for your job interview. As recruiters may call you anytime to appear for the face-to-face interview, it is advisable to prepare for this stage as well.
Be patient
This one is important. You might have great expectations from your job search and want immediate results, but it is imperative to remain patient. Remember, rejections, competing and preparation are all part of the process to achieve success.
It's time to get started.
Good Luck.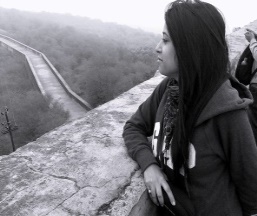 About the Author:
Swati Srivastava is an avid writer who loves to pen down her ideas and professional tips for job search, finding your career goal, and working abroad. Currently she is working for Naukrigulf.com. Reach her on LinkedIn/Twitter/G+.