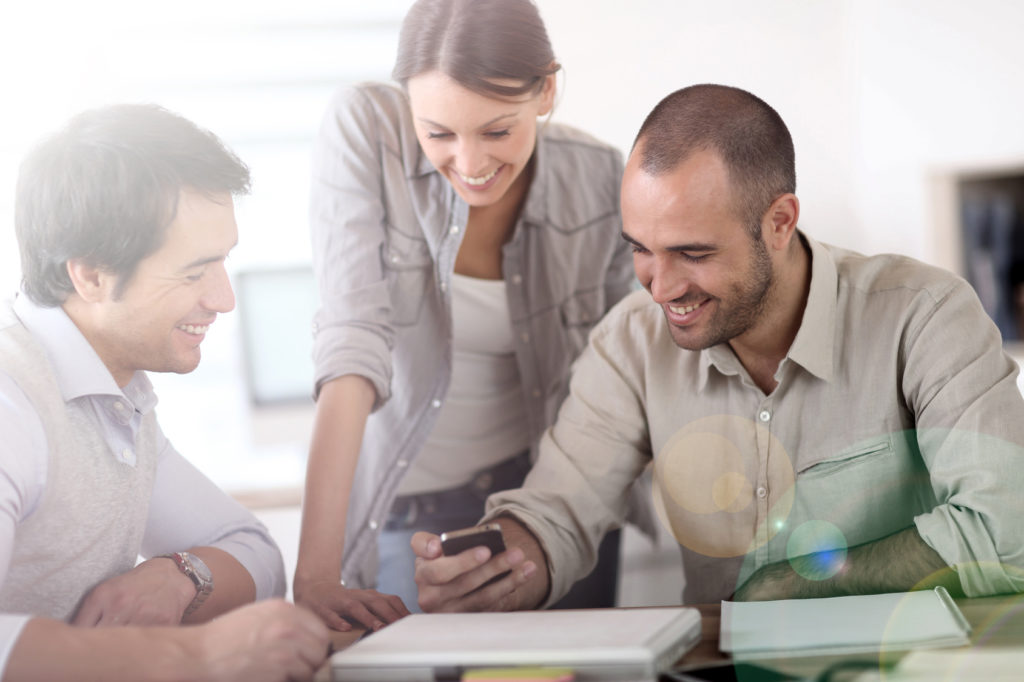 by Karen Adamedes
I jokingly say to people that my life is divided into two stages. Before I used Uber and after I started hoping into nice new cars and being chauffeured around by polite drivers who I summon at the swipe of an app.
This has only occurred recently as I was quite hesitant as the first I really knew about an app ordering car service was based on a CSI Cyber episode, which had a fairly grisly outcome for the customers involved. Once I put my TV inspired paranoia aside I still had questions, Are they safe? Are the cars okay? Will they be any good?
And now that I have tried a new way of getting from A to B I can say yes to all of those questions and how cool is the Tesla? (I may not have completely mastered the app yet as I accidently ordered an UberBlack the other day…)
Anyhow I don't need to deal with cabs that don't turn up, drivers that don't know where they're going or (warning – yukky imagery ahead) congealed vomit on the inside of taxi doors (yes, that was the tipping point that lead me to try Uber).
So, what's this all got to do with work and careers? Well it seems that there is a new business model emerging in the recruitment industry that puts flexible workers and employers in touch with each other the same way Uber facilitates passengers and drivers finding each other.
It's known as an 'On Demand' work marketplace. Basically it's an app that lets employers post jobs and set the price and for people who want to work flexibly – they then bid for your job. And like Uber both sides rate each other when the job is completed.
As well as writing about careers, mine is as a consultant – so the appeal of finding someone for a short term gig is quite appealing. I could get all sorts of help like book keeping when I need it. And have the knowledge that the person I give the work to has positive ratings.
But I think the real magic is the options it provides for people looking for flexible work. If you don't want to work full-time for a single organisation, like variety or want to work from home (or even take on something extra to your day job) it's worth a look.
Like the taxi industry many of us have frustrations with the recruitment industry. And many of the articles I write about how to get a job, are about how to get past the recruiter and impress an actual potential employer with your skill.
With this kind of service both employers and workers should be able to able to bypass agencies. I can't imagine a lot of big corporates using this though…I suspect it will be most popular with small businesses who are also looking to minimize the cost of agency payments.
And the downside of the On Demand economy is to make sure that workers are paid fairly. But the power is in your hands. Don't bid for a job for a rate that's not acceptable to you! And don't take work that you don't want to do.
One app in Australia is Workfast –looks easy enough to use (I can't see that I would accidentally order a luxury bookkeeper…?). In the US there are multiple apps that are listed on angel.co for temporary staffing and Fiverr for pretty much any type of service you need or provide.
If the CEO heads to the beach for the day – this may not be quite the right way to replace them – but if you want flexibility as a worker or an employer it certainly looks worth a look #newwaysofworking.