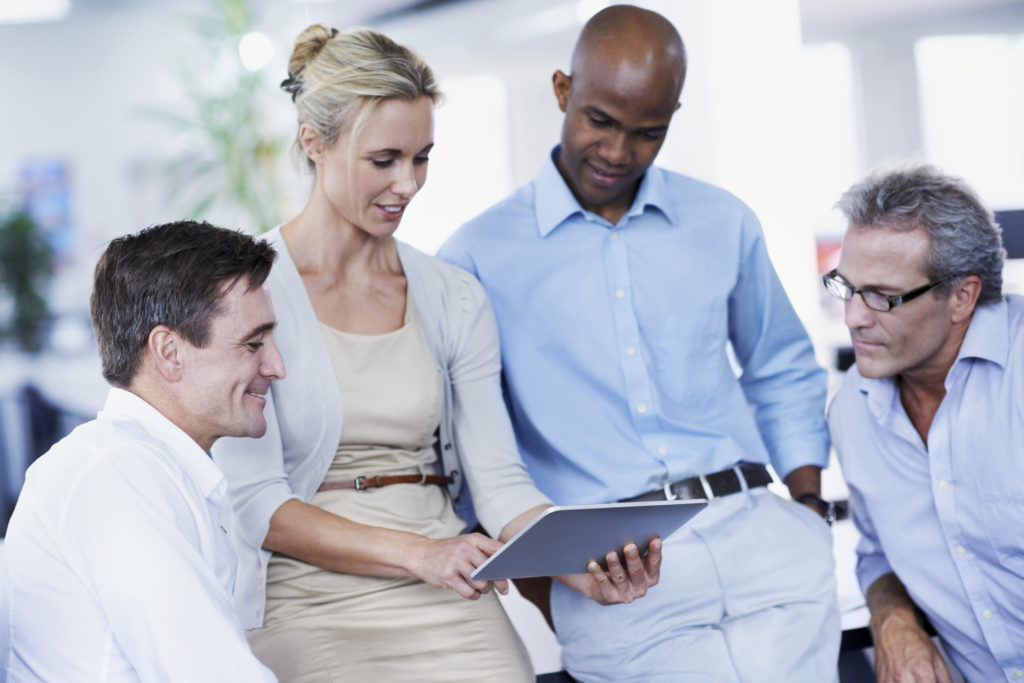 Hi all
I'm working on a new book – which is a handbook about the 'basics' for managers.
I know there are a gazillion management books already written but I think that there is a need for something that covers the basics. Management 101 – the stuff people think they should know or their manager thinks they already do know (or their manager doesn't know!).
Anyway I'd really like to know which book title you would like your manager to be reading for their 'development'?
Or if you're a manager or aspiring manager, which of these would appeal to you?
Click link to survey here
And if you've got any stories you'd like to share about your experiences with a manager (which can be anonymous if included in the book!) about being a manager, a great manager you worked with or one who could've benefited from knowing a little more about the basics…please email me at karen@careertipstogo.com
Really appreciate your feedback.
Hope you have a successful and enjoyable week.
Karen