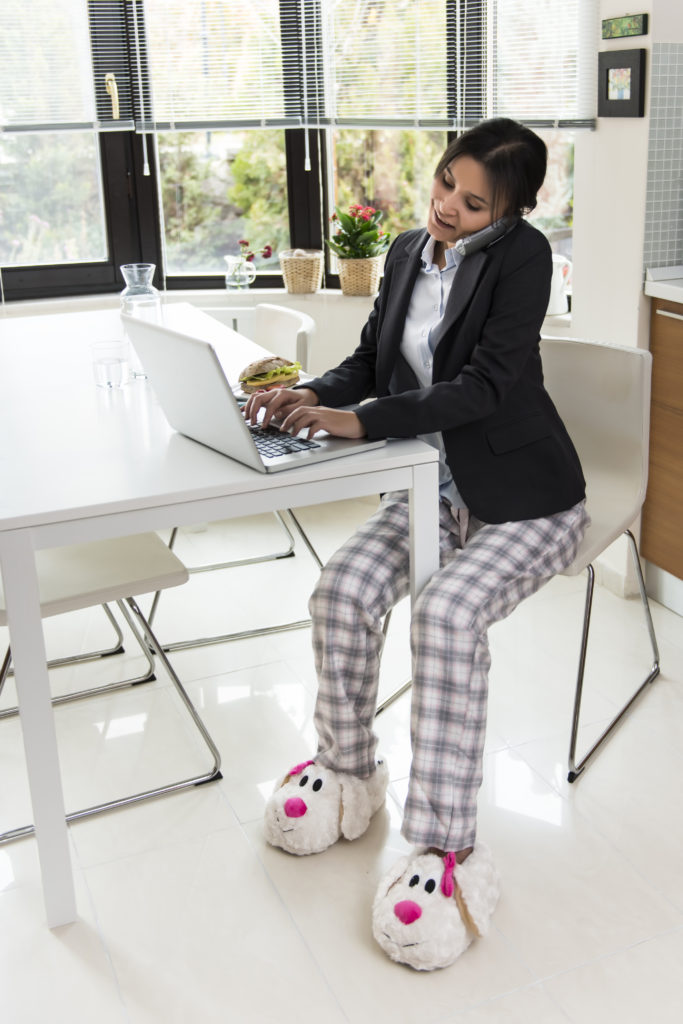 Hi all
This time I'd like to ask you for your tips!
I am researching my forthcoming book 'Professional in Pyjamas: 101 Tips for working from home' – and I would love to hear your tips!
According to Survey Monkey (who know about these things) this questionnaire will only take 5 minutes to complete.
So if you would like to be (almost) famous and be included in the book, have a tip to share about working from home or just have 5 minutes to kill – it would be great if you could share your thoughts with me in this survey.
Thanks in advance!
Karen
You can access here – Complete survey now
or here….